Home

>

Most Recent Winner
Printer Friendly Version
2018-2019 Pro Bono Publico Award Winner: Teresa Smith

Congratulations to the 2018-2019 Pro Bono Publico Award Winner:
Teresa Smith from Lewis & Clark Law School!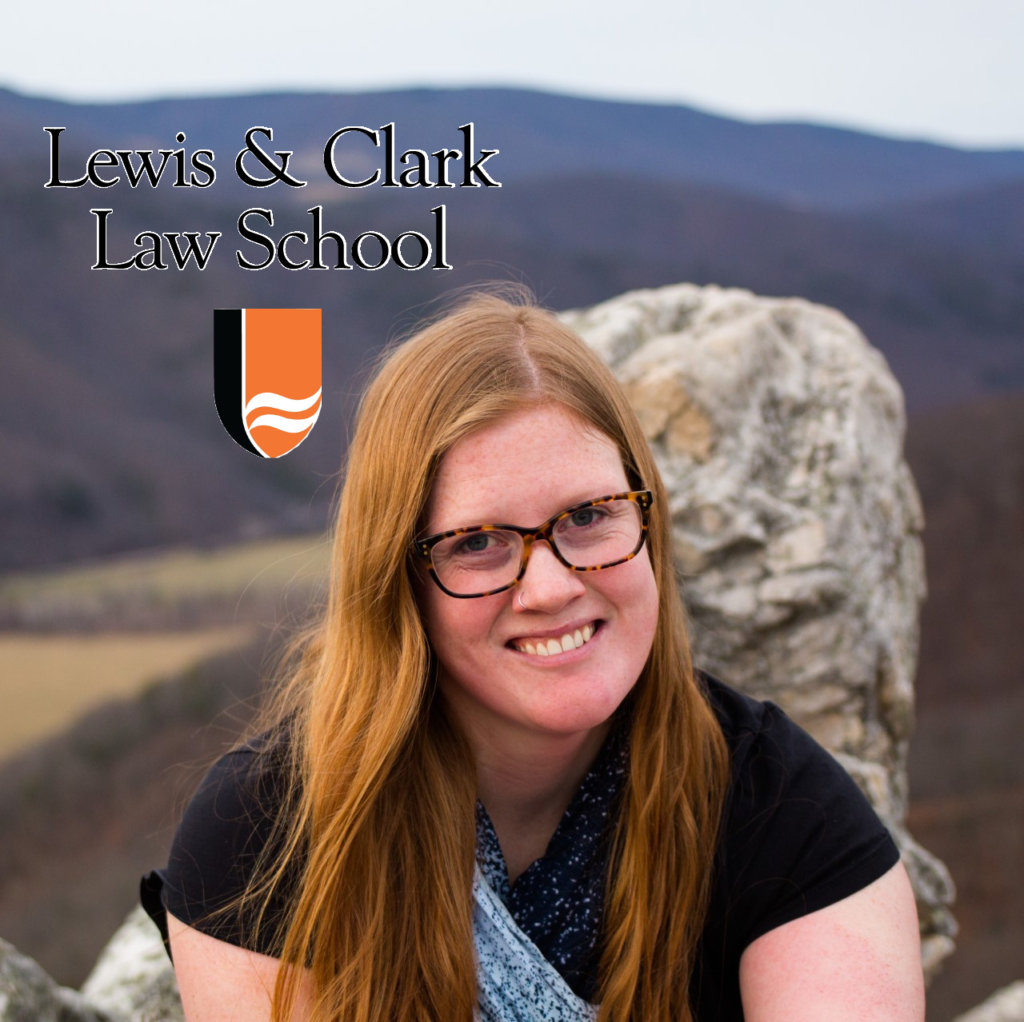 Teresa Smith of Lewis & Clark Law School

NALP is proud to announce it conferred this year's Pro Bono Publico Award on Teresa Smith, recent graduate of Lewis & Clark Law School. Teresa's work lies at the intersection of farmworker rights, environmental law, and immigration law. Her efforts to date have included direct work with asylum clients in detention that, in the words of one supervisor, "has contributed to the reputation that Lewis & Clark law students have… for in-depth knowledge, experience, teamwork, and competence[,]" as well as policy research that helped convince the Portland City Council to create funding for a "Universal Representation Project," providing access to counsel in removal proceedings before Portland Immigration Court.